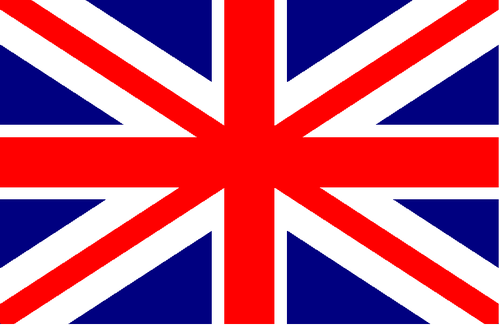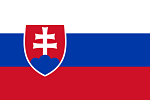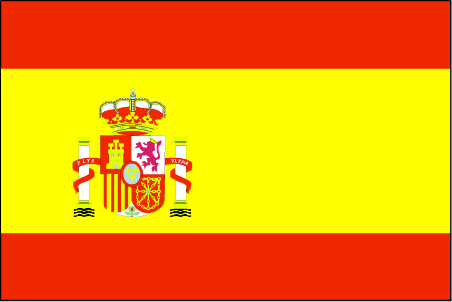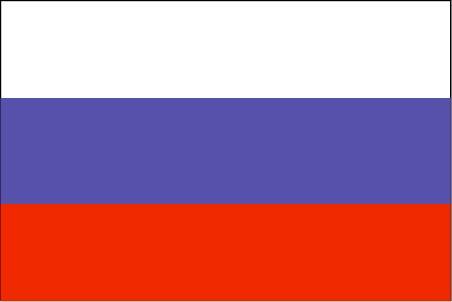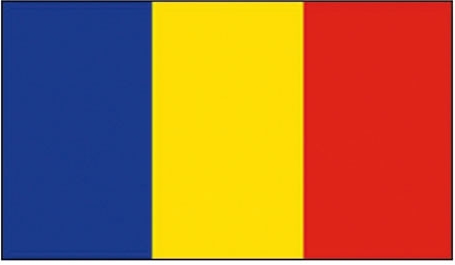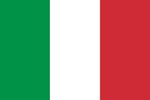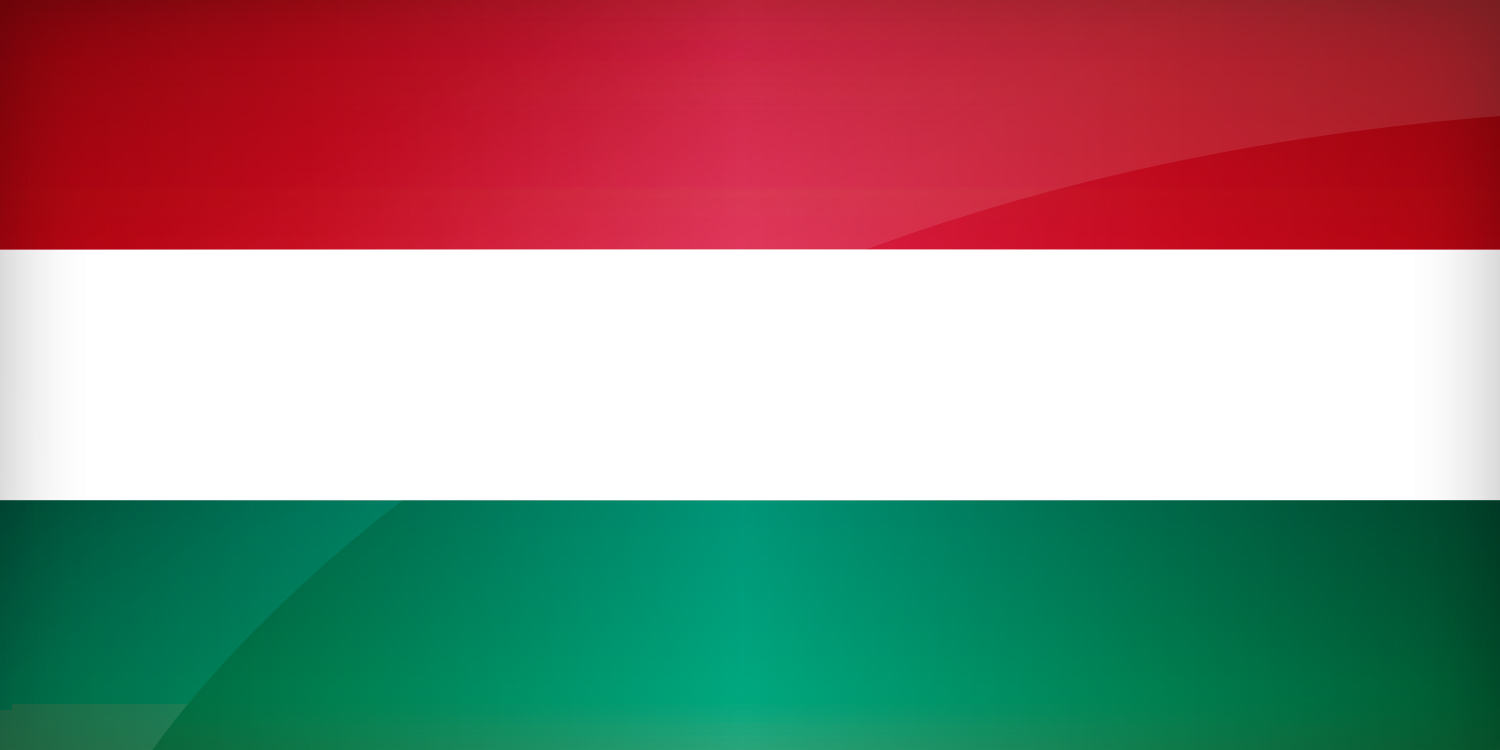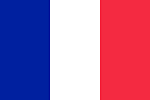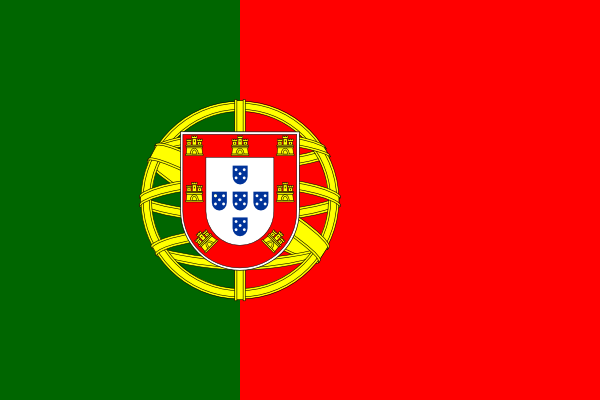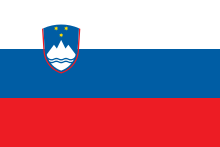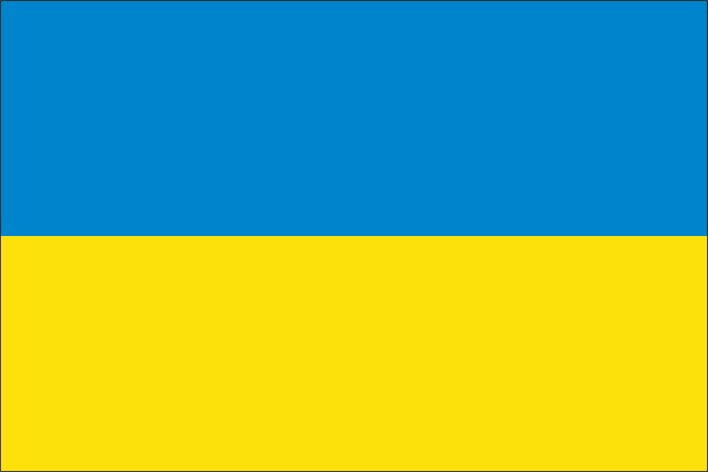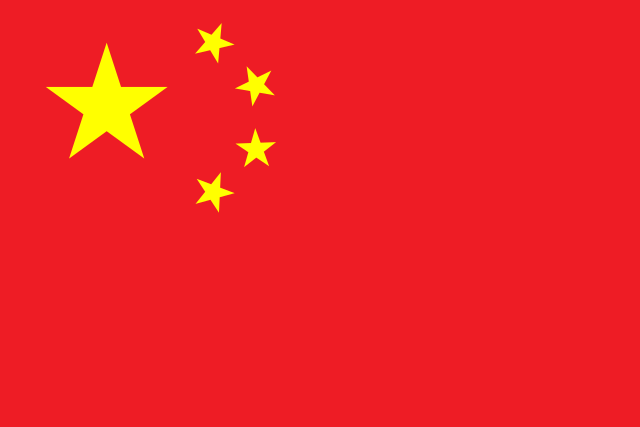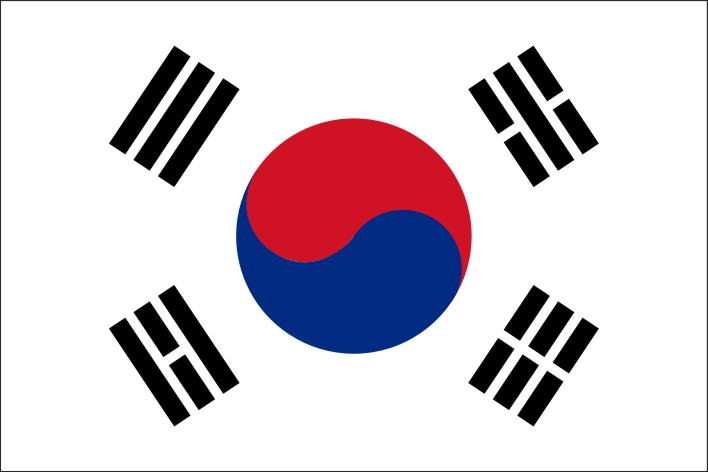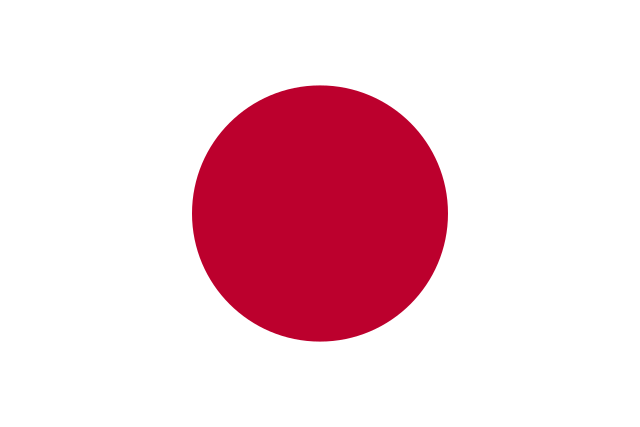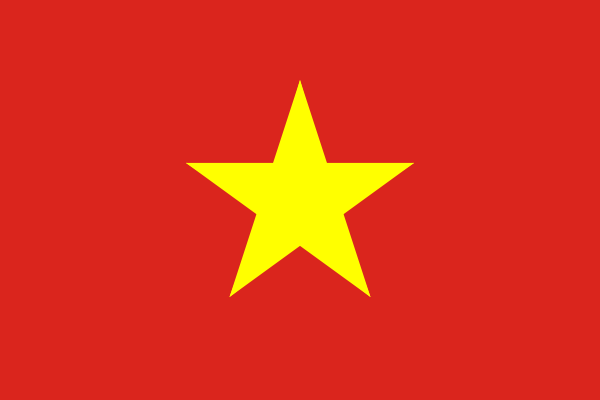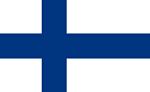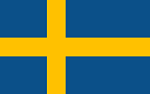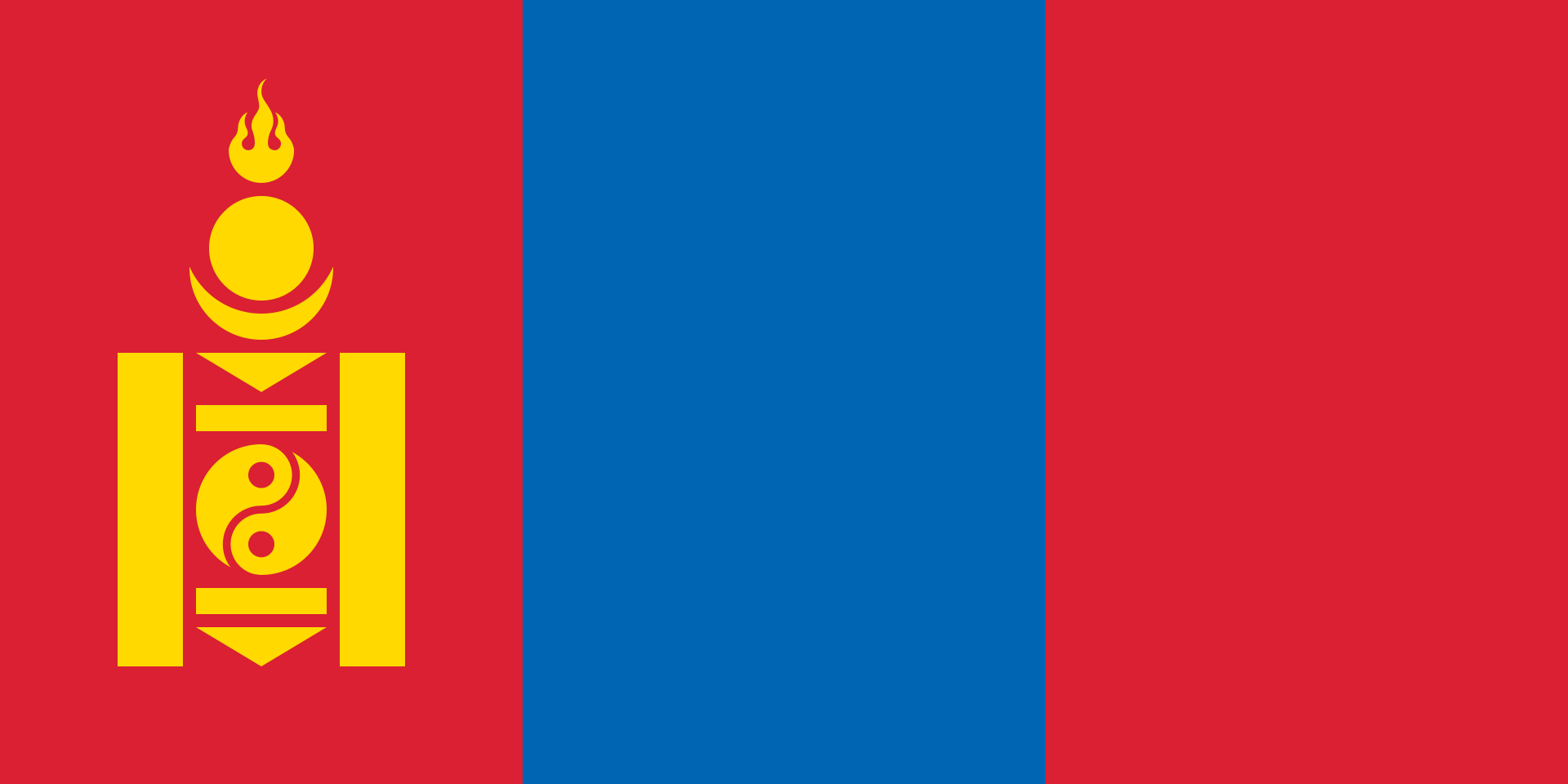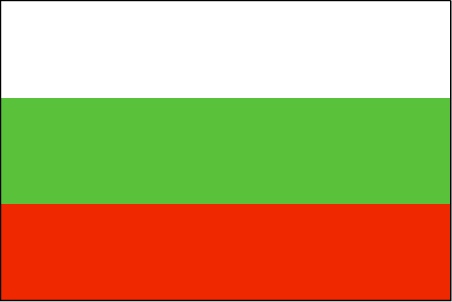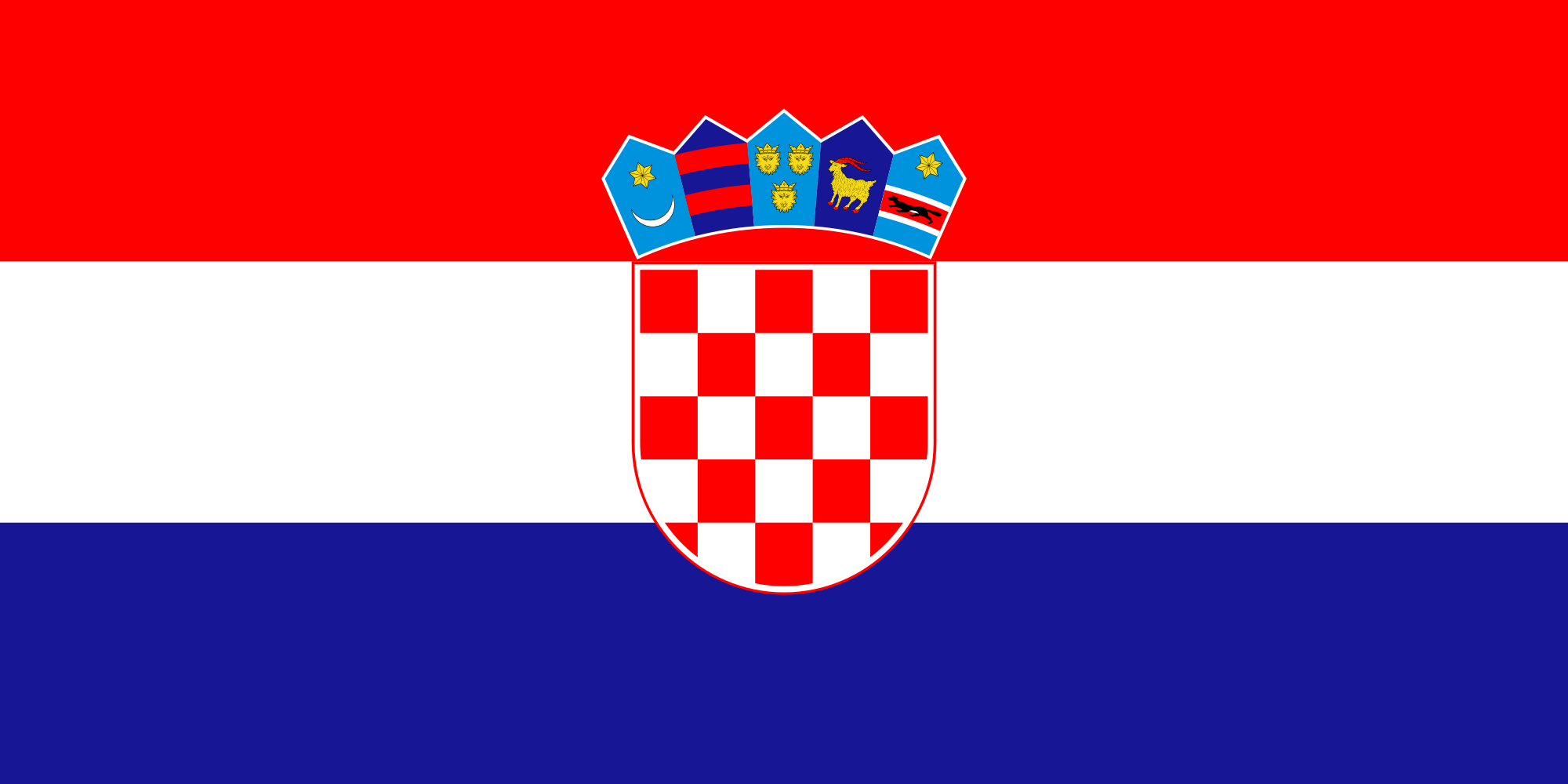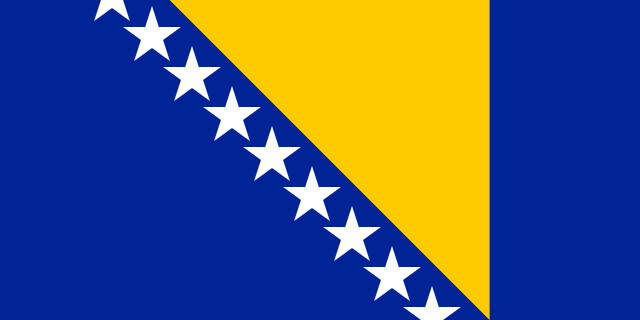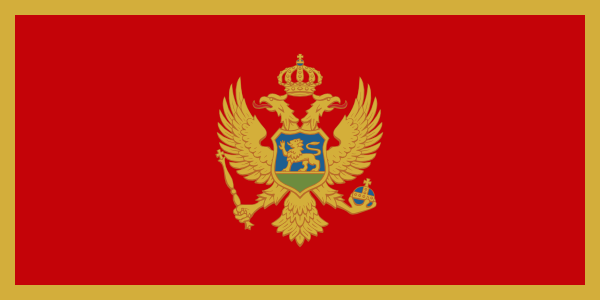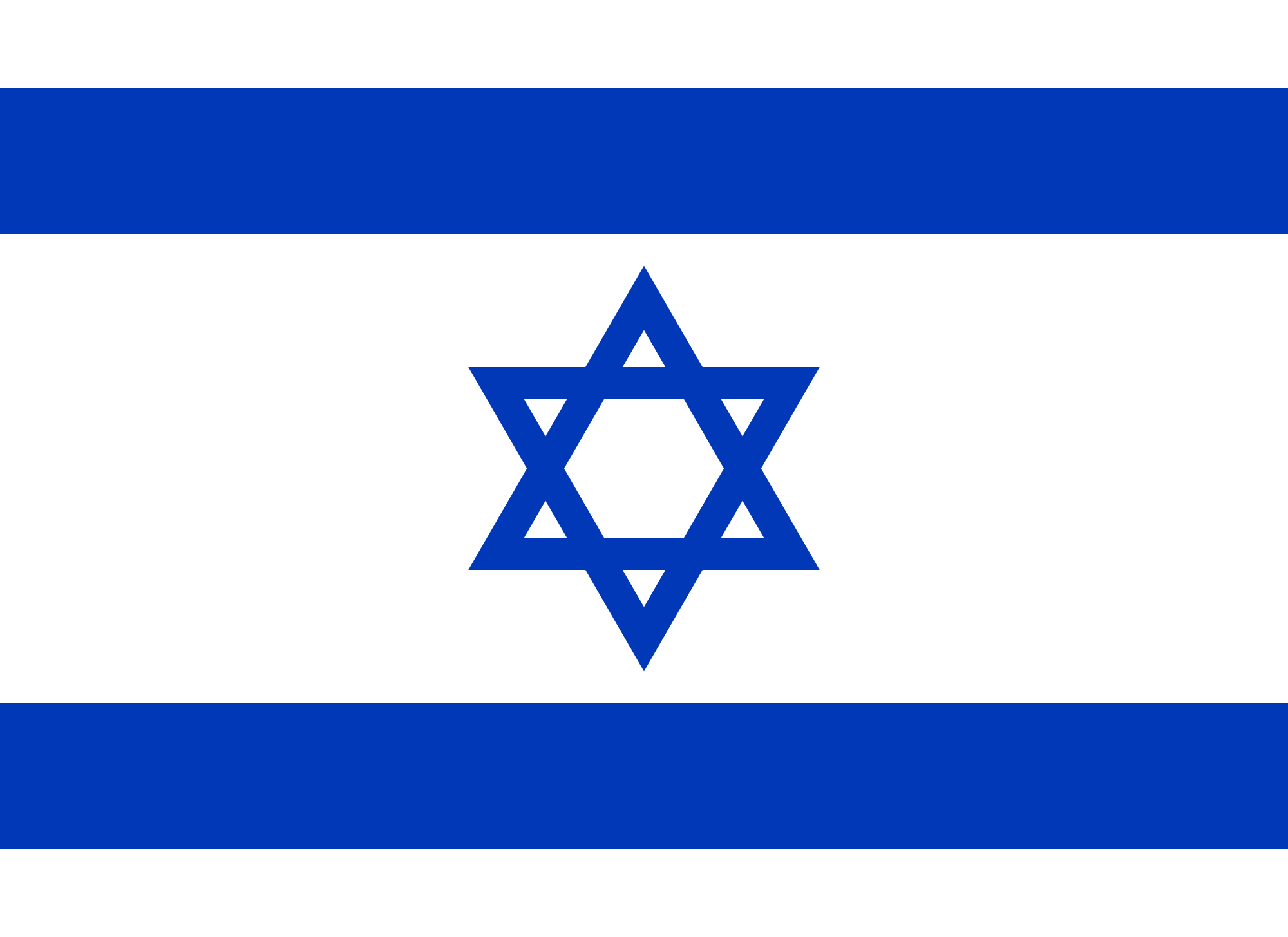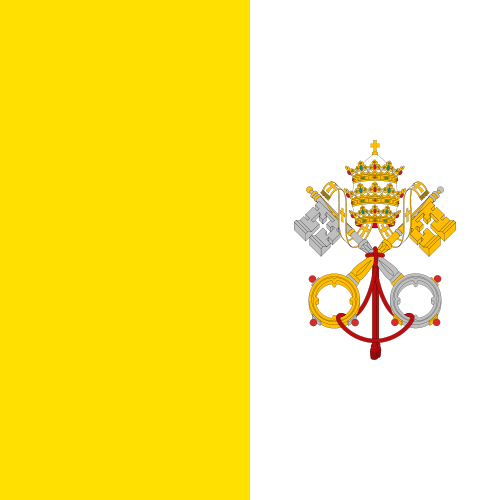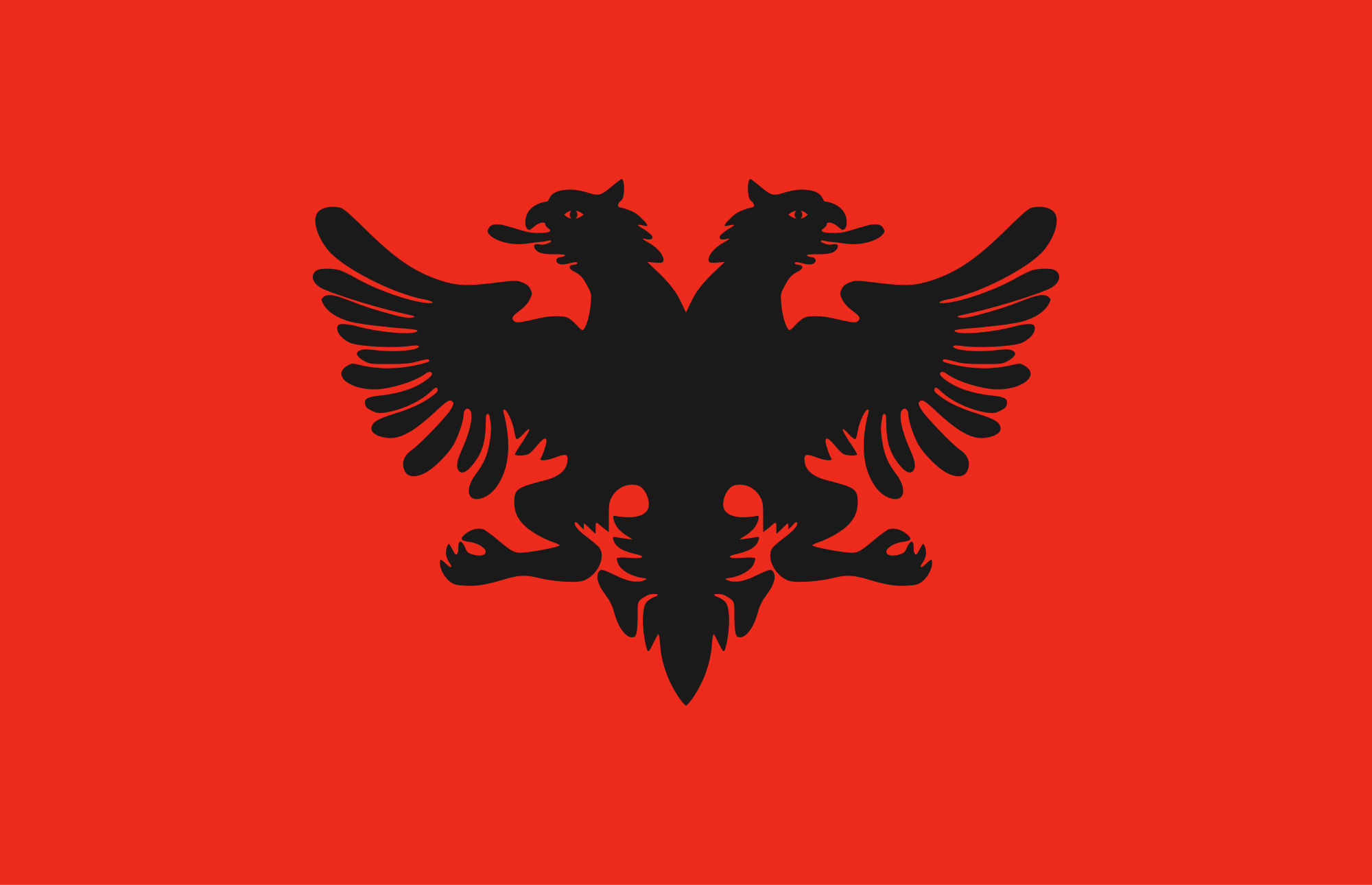 Our Translation Services
Sworn and Legal Translation Services
We provide high-quality translations, including sworn translations. We also translate all types of documents requiring authentication, such as contracts, wills, patent applications, all civil registry documents, medical reports, etc.
Marketing Translation Services
We understand the importance of accurately communicating your marketing content and brand in different languages. Our language experts specialise in translating promotional materials, brochures, press releases, websites and other marketing-related materials.
Business Translation Services
Our experienced linguists will ensure that your business communication is as effective and professional as possible, from contracts to business correspondence and corporate documentation.
Personal Presentation Translation Services
These days you need to be able to present yourself in a variety of languages. We offer translations of CVs, cover letters and other personal presentation documents.
Specialised Translation Services
Our pool of professional translators has extensive knowledge in various fields such as technology, medicine, business or science. Their expertise enables us to provide high-quality and accurate translations of your specialised texts.
Website Translation Services
Your website must be available in different languages to reach the broadest possible audience. We offer website localisation, including text translation and search engine optimisation (SEO).
Our clients appreciate
No extra charge for up to 24 hours
If your text is less than 5 standard pages, we will translate it within 24 hours at no extra charge.
Accurate translation
All members of our team are experienced translators. You can rely on receiving your texts free of errors.
ISO standards
Our translations comply with the ISO 2384 and ISO 12616 standards, which define the rules for translation processing.
Quotes within 15 minutes
Why choose our agency?
We only work with highly trained professionals who are among the best in their fields of expertise. You can, therefore, be sure that you will always receive a translation that accurately reflects the meaning of your text. In the case of sworn translations, we guarantee their legal and legislative correctness and provide a certified seal. And of course, if you're in a hurry, we can deliver your translation express.
Thousands of references
Thousands of clients have entrusted us with their texts. Our clients include companies such as Google, Czech Television, Prima, Lufthansa and McDonald's.
Over 12 years of experience
We have been in business since 2010 and have successfully translated over 50,000 standard pages of text.
Express translation
You can also contact us if you are in a hurry for your translation. We can arrange an express translation within 2 hours.
Our clients