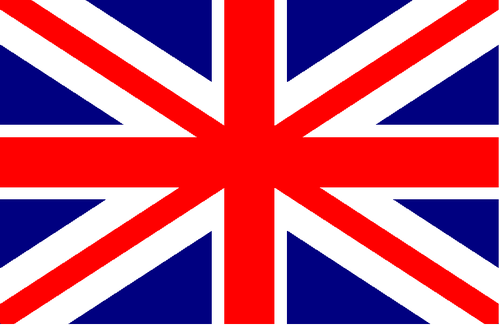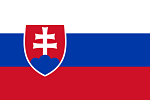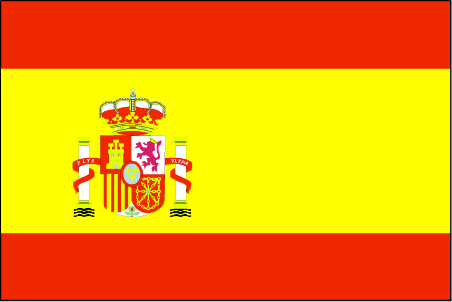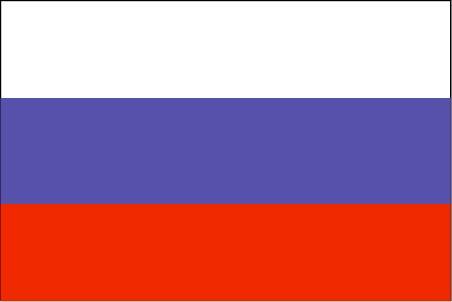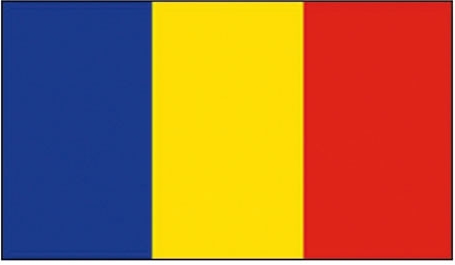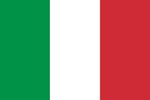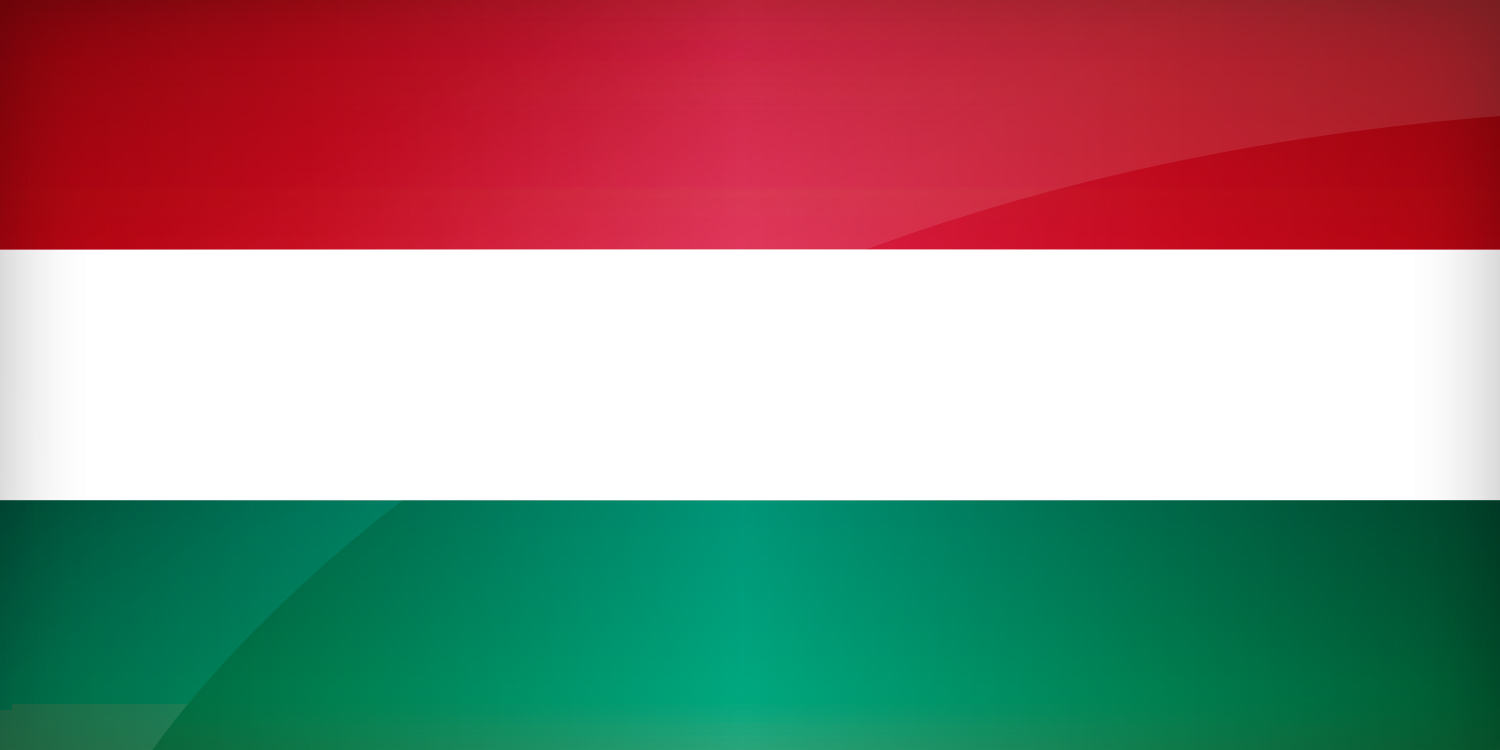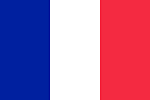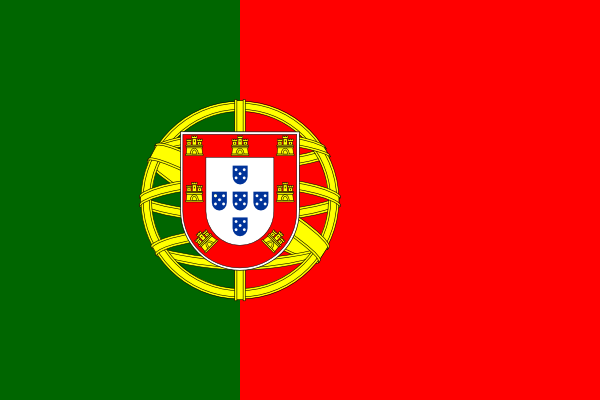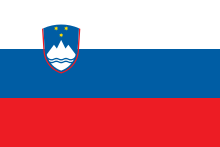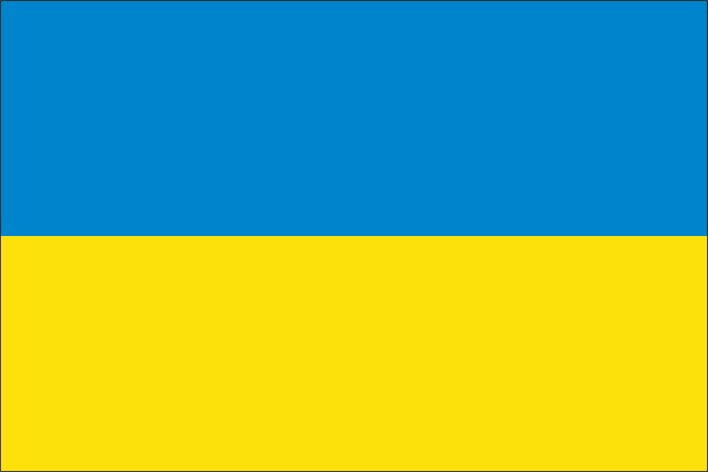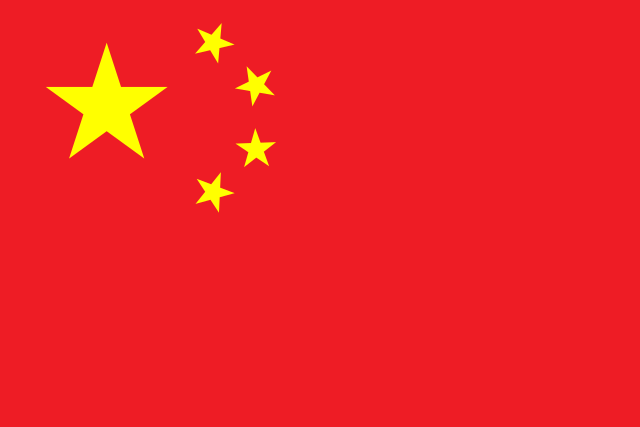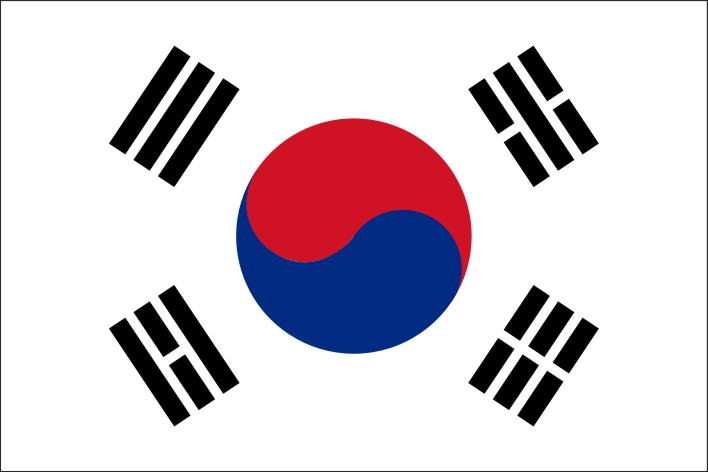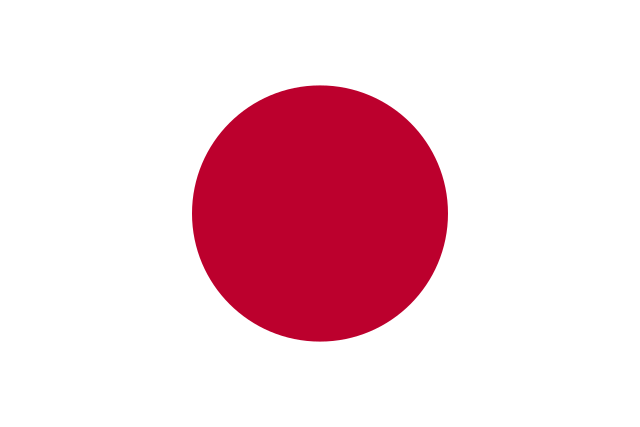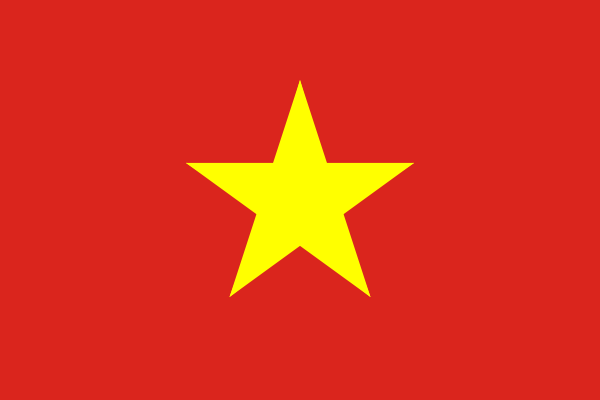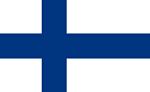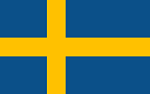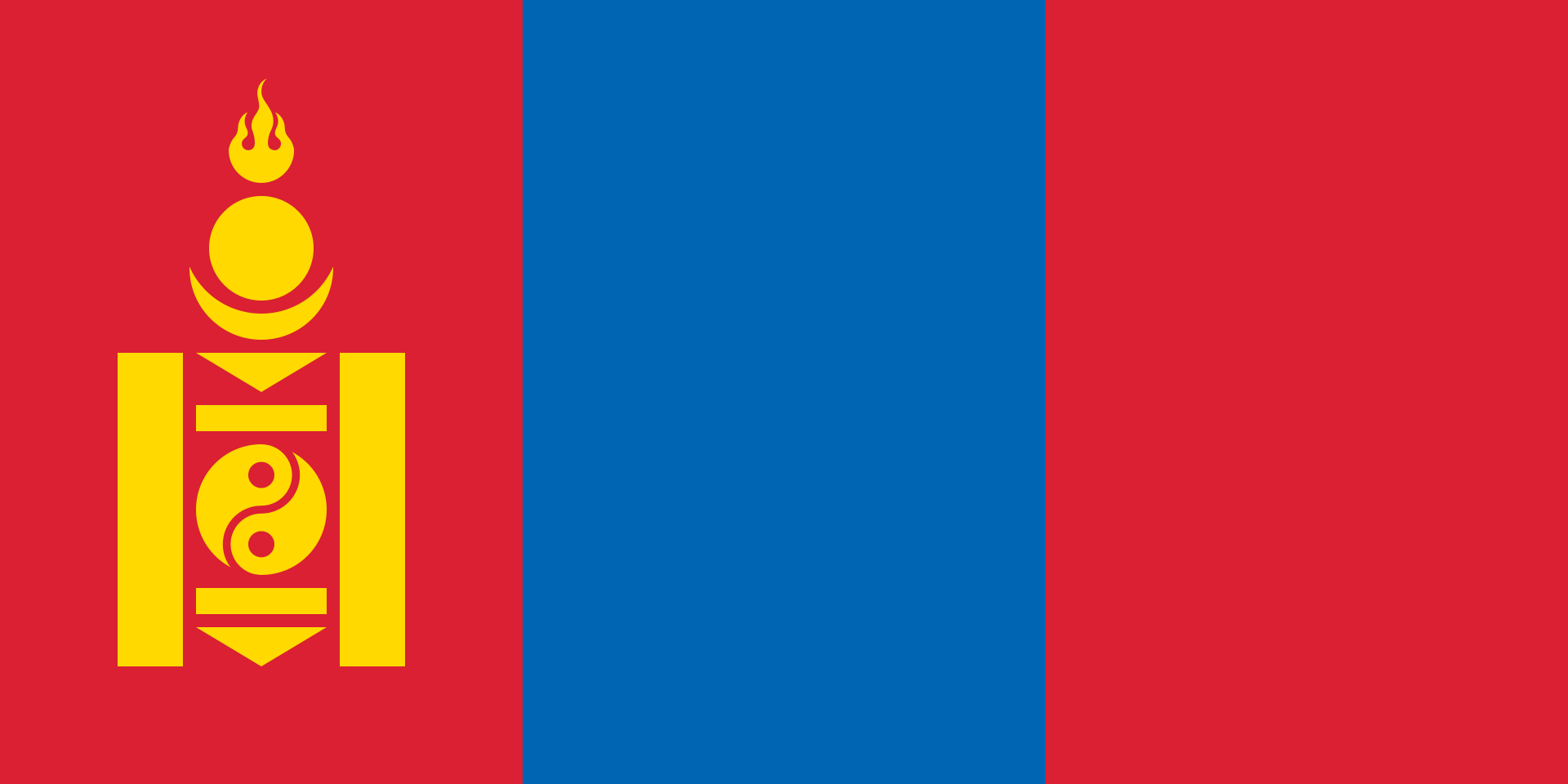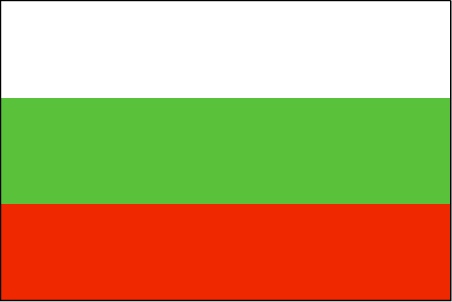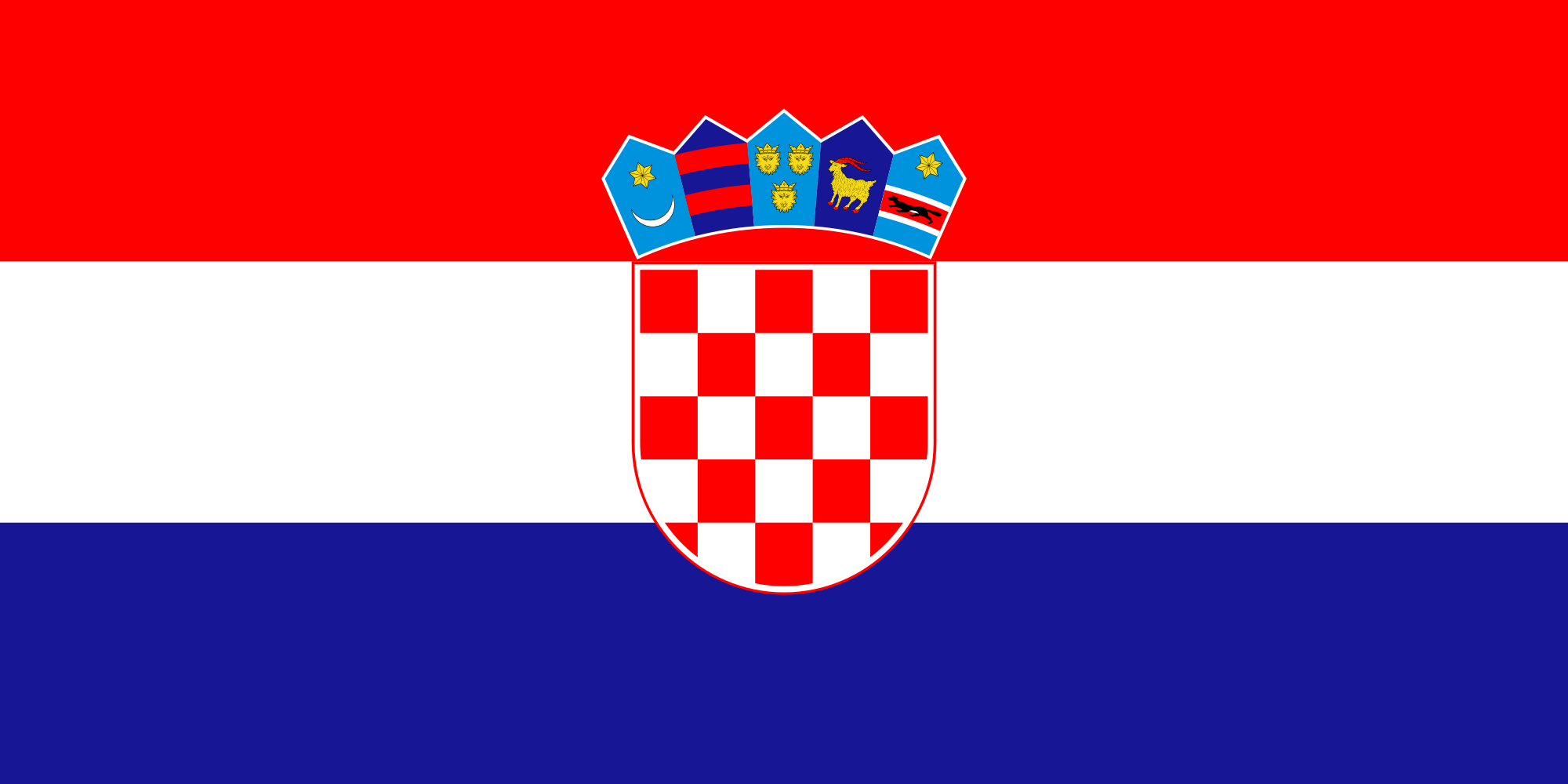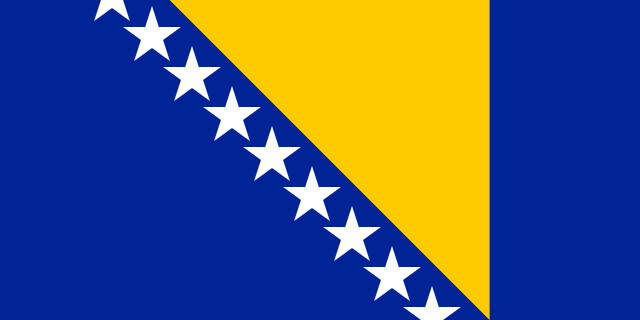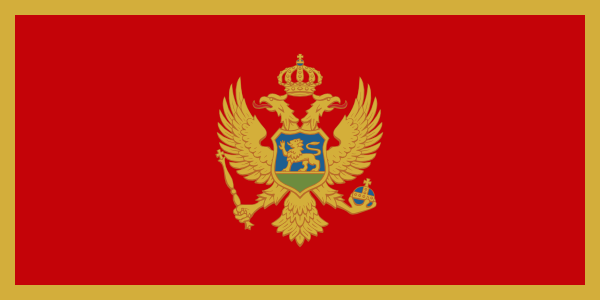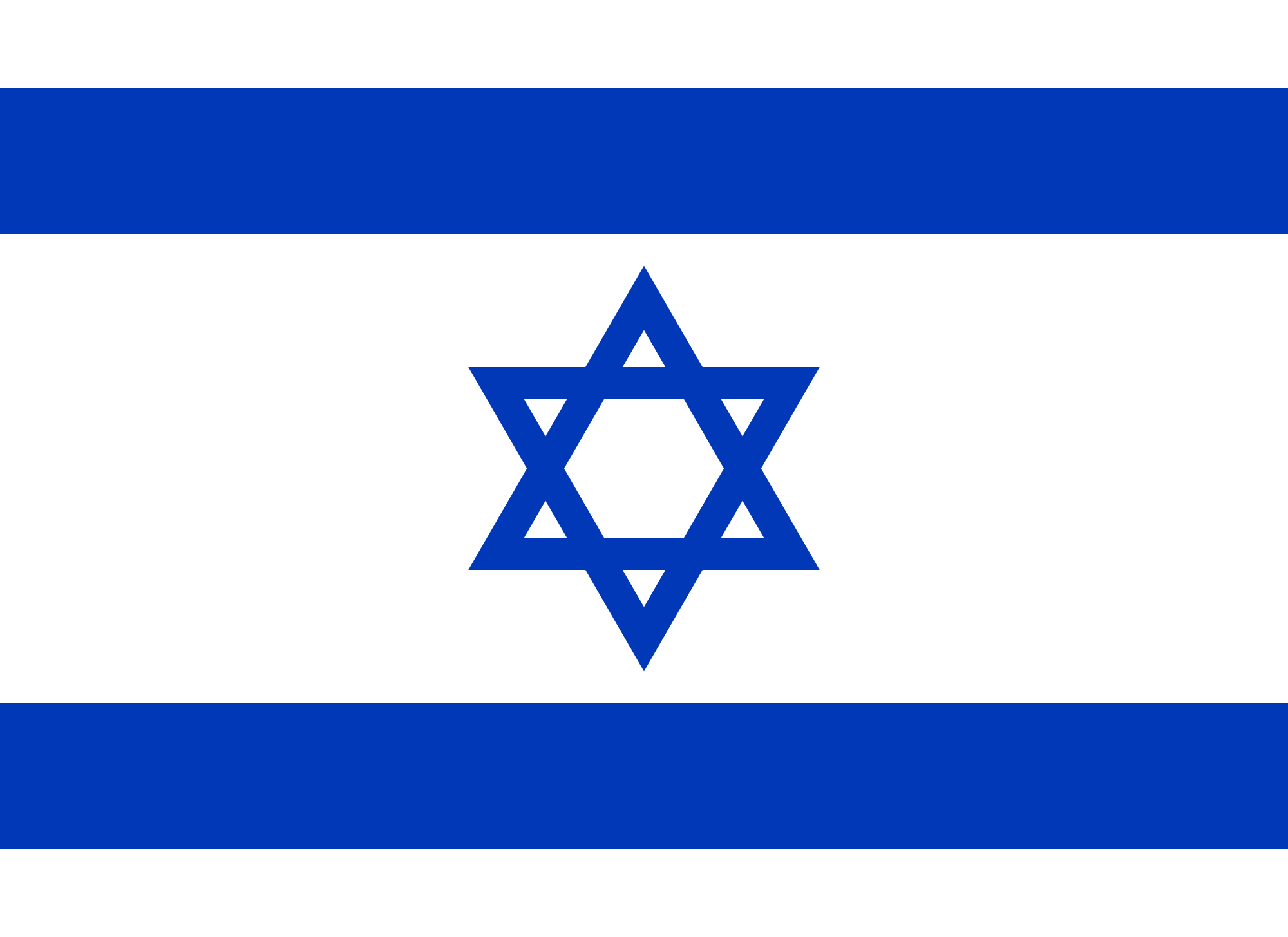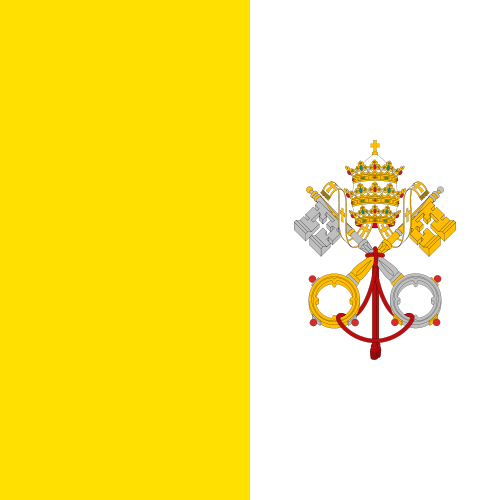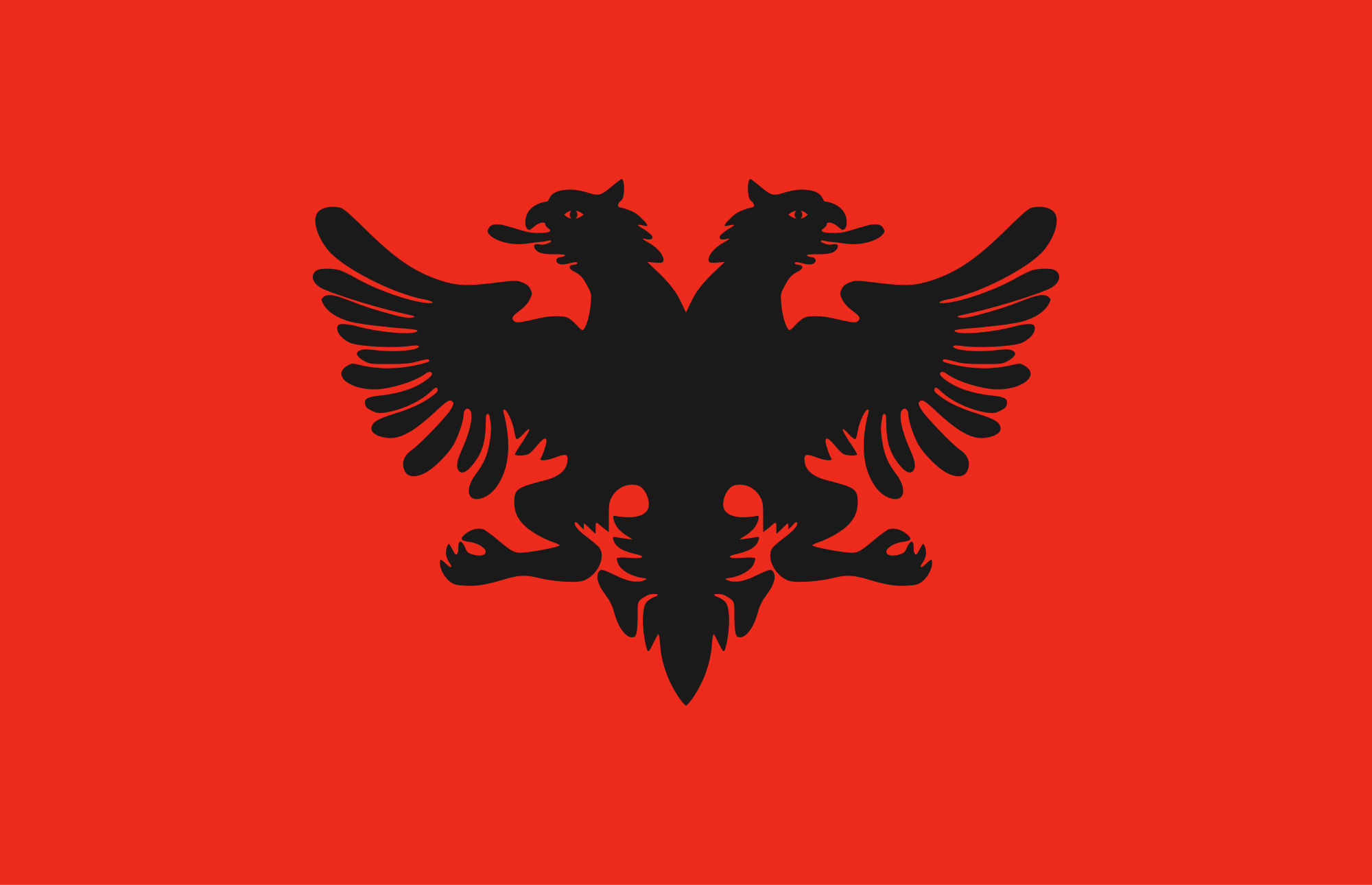 Whether you need your text proofread in Czech or any other world language, our professional proofreaders will ensure that the resulting text is of the highest quality. We work with native speakers and send various documents abroad for proofreading. We arrange proofreading within 24 hours for all types of documents, including Bachelor's theses, contracts, websites and more.
Our clients appreciate
Within 24 hours at no extra charge
We can proofread texts of less than 5 standard pages within 24 hours. And at no extra charge.
World languages
Proofreading is carried out by native speakers in over 20 world languages.
Wide range of expertise
We can provide grammatical and stylistic proofreading for short texts such as e-mails, as well as longer texts such as books and academic articles.
Quotes within 15 minutes
Our clients