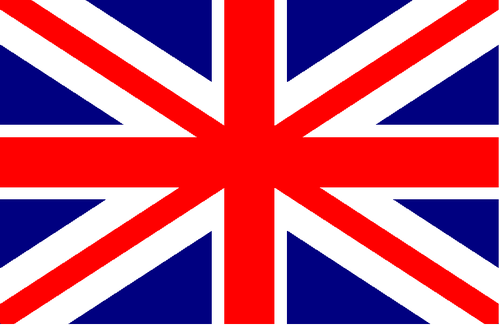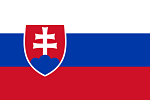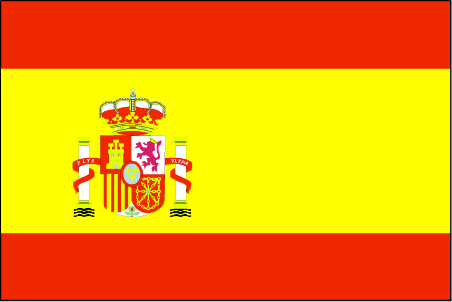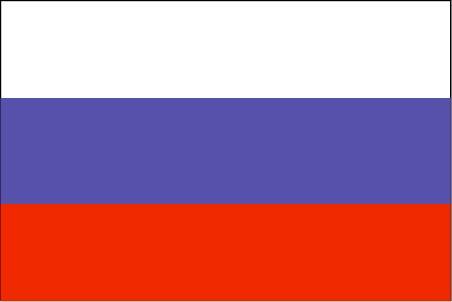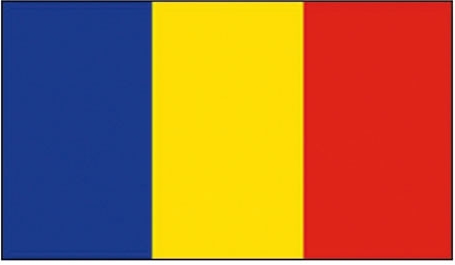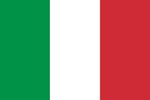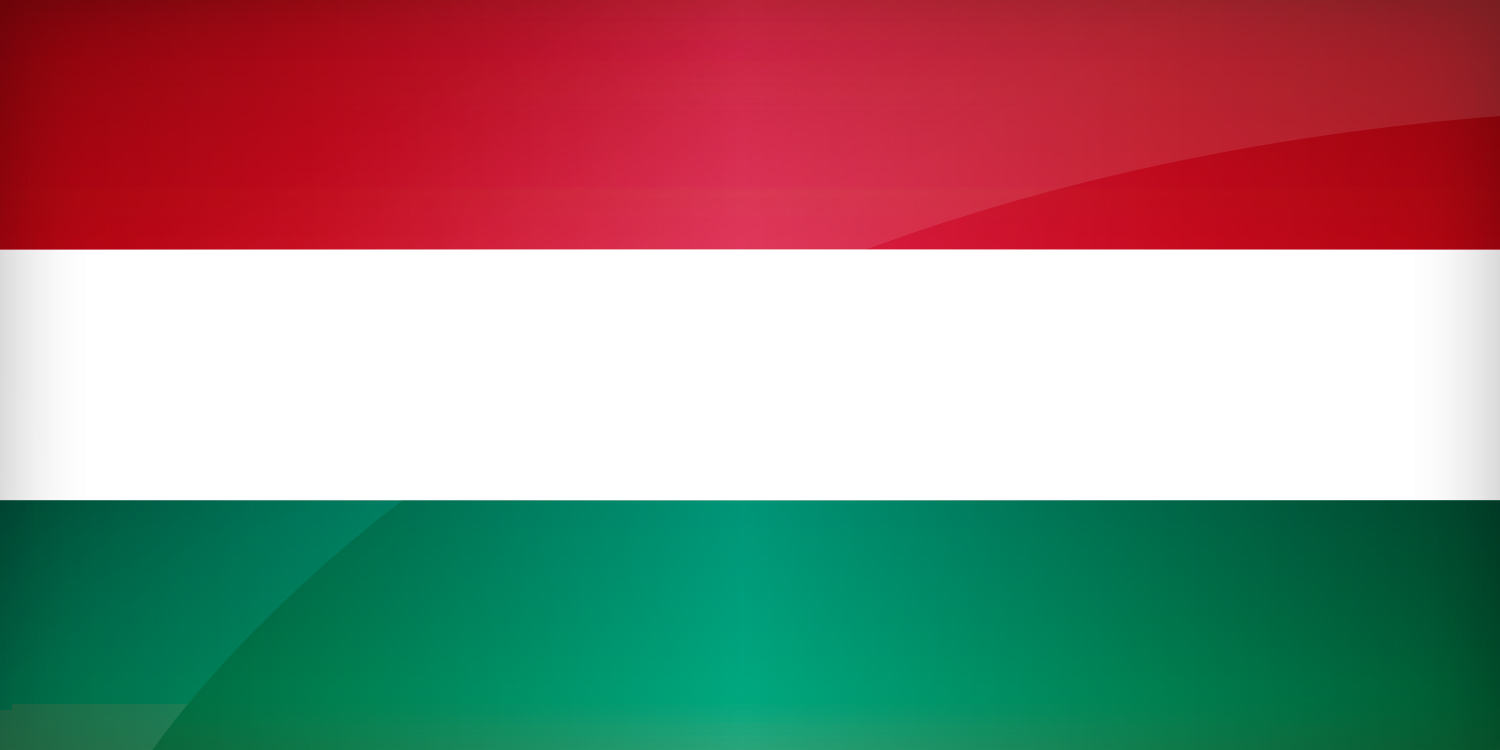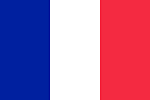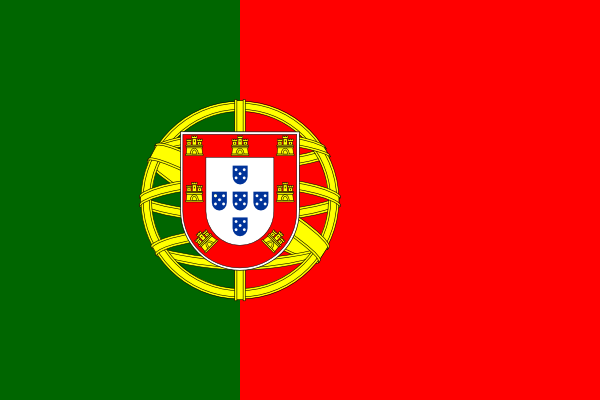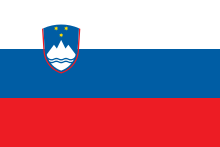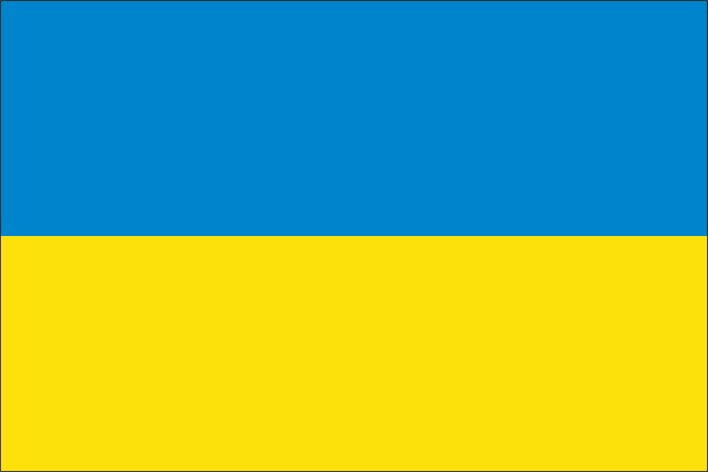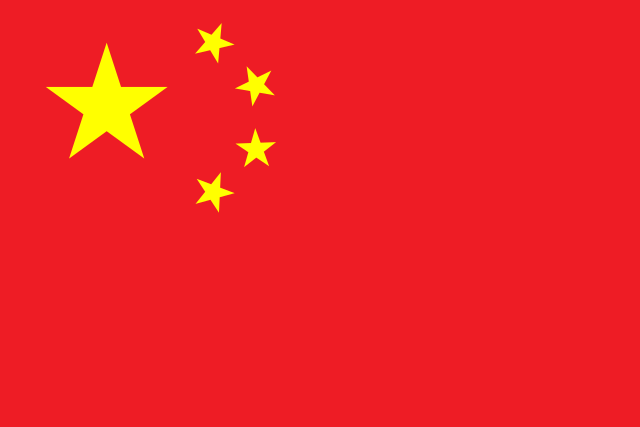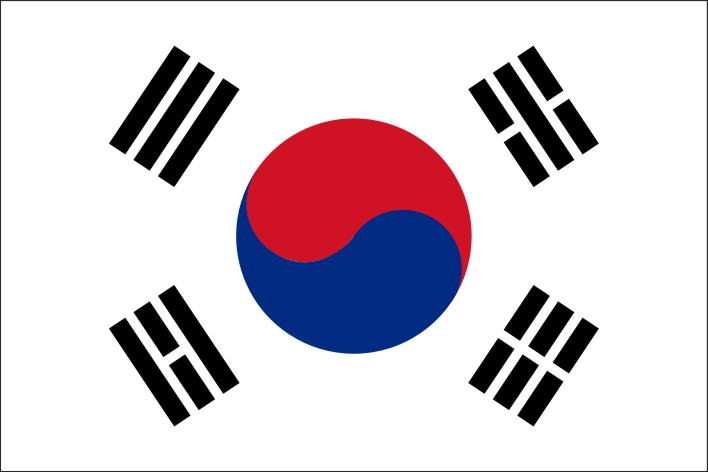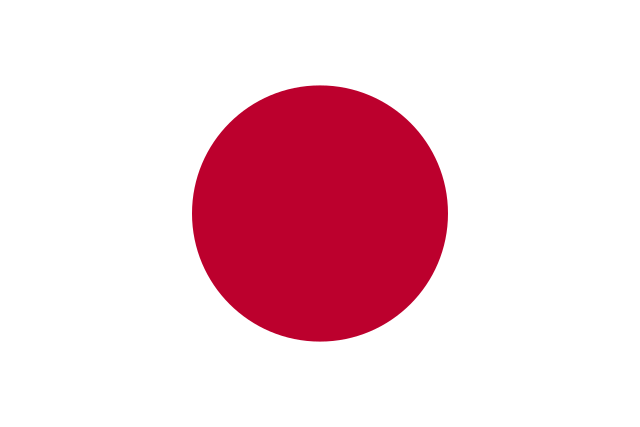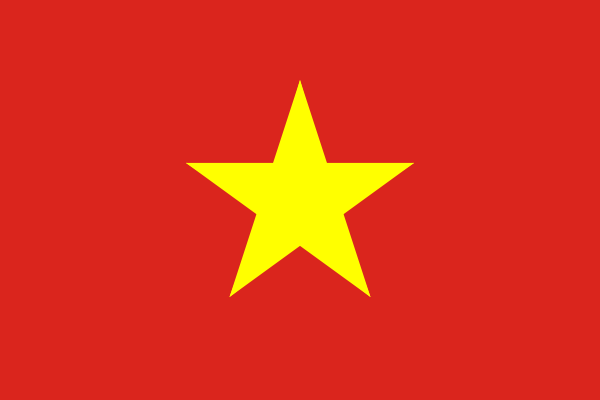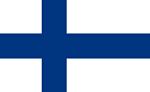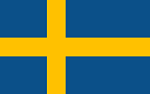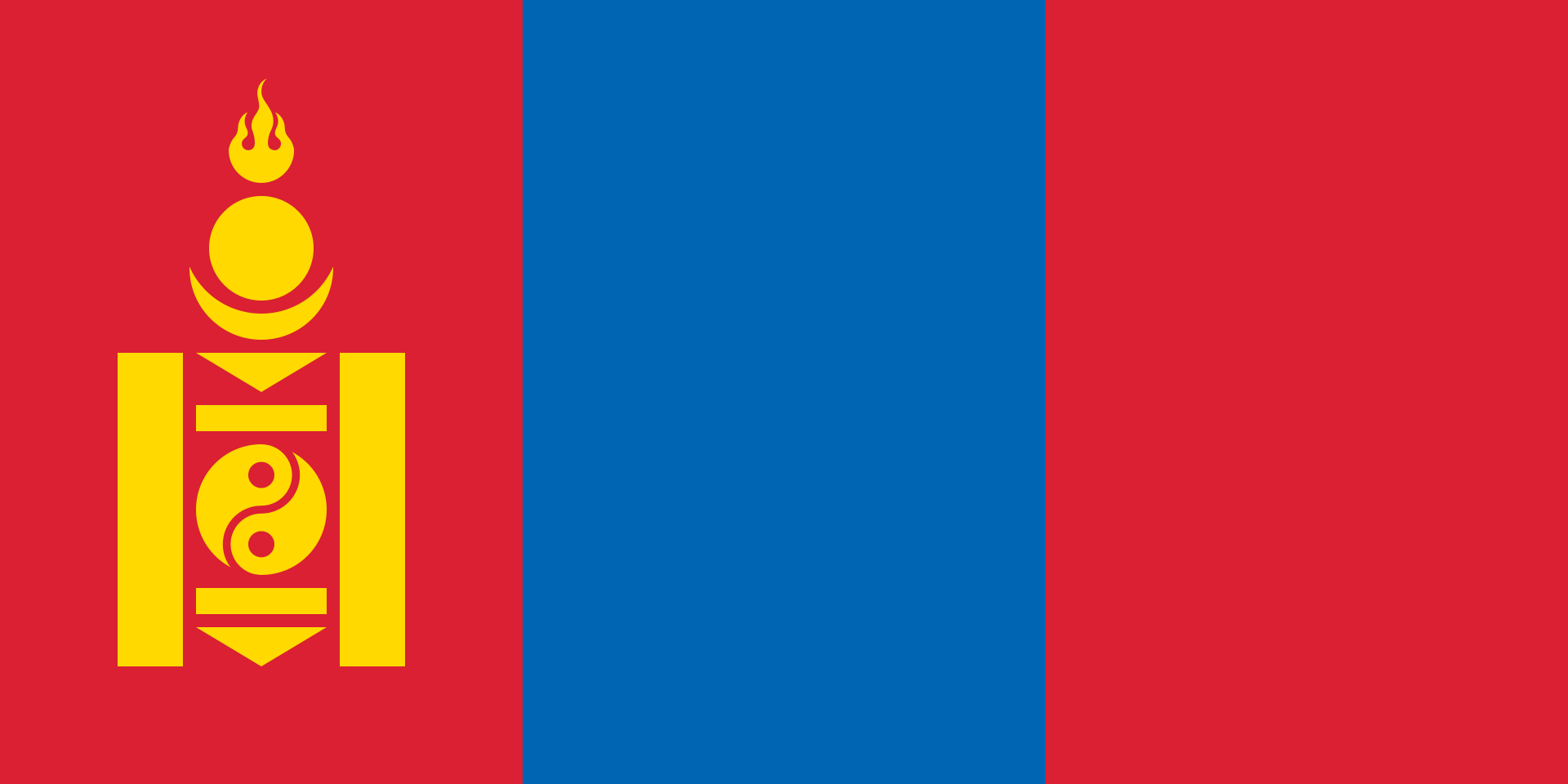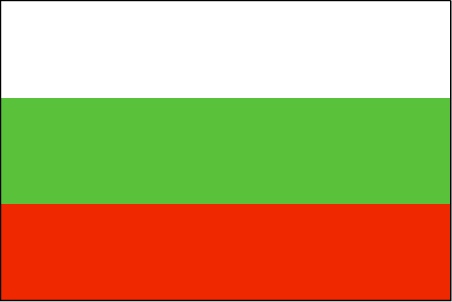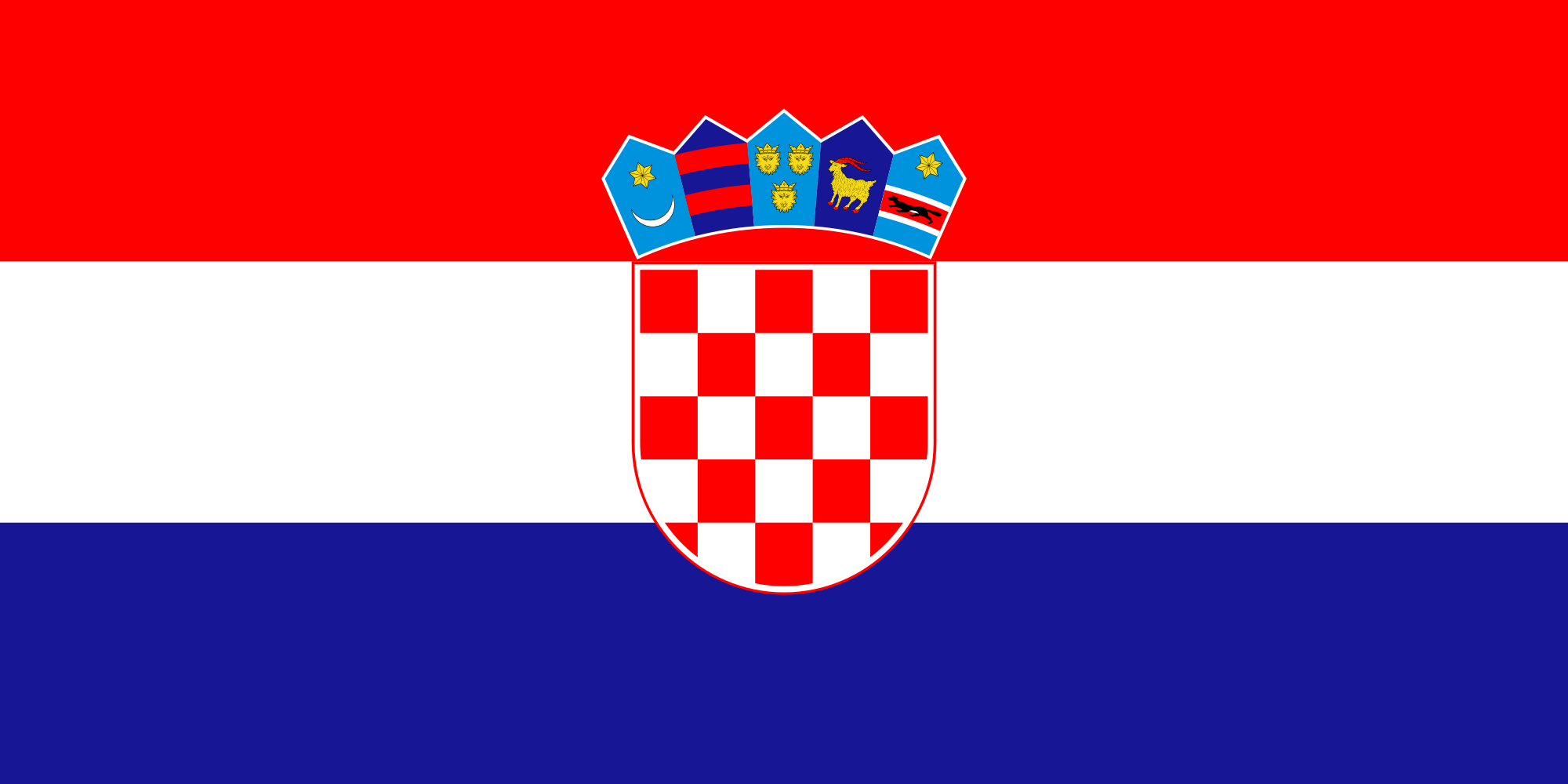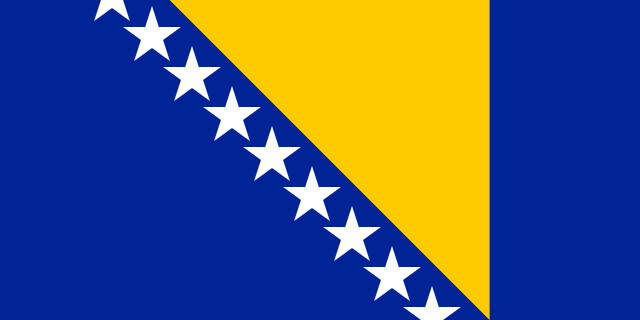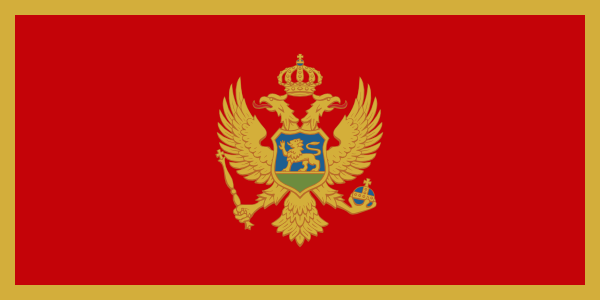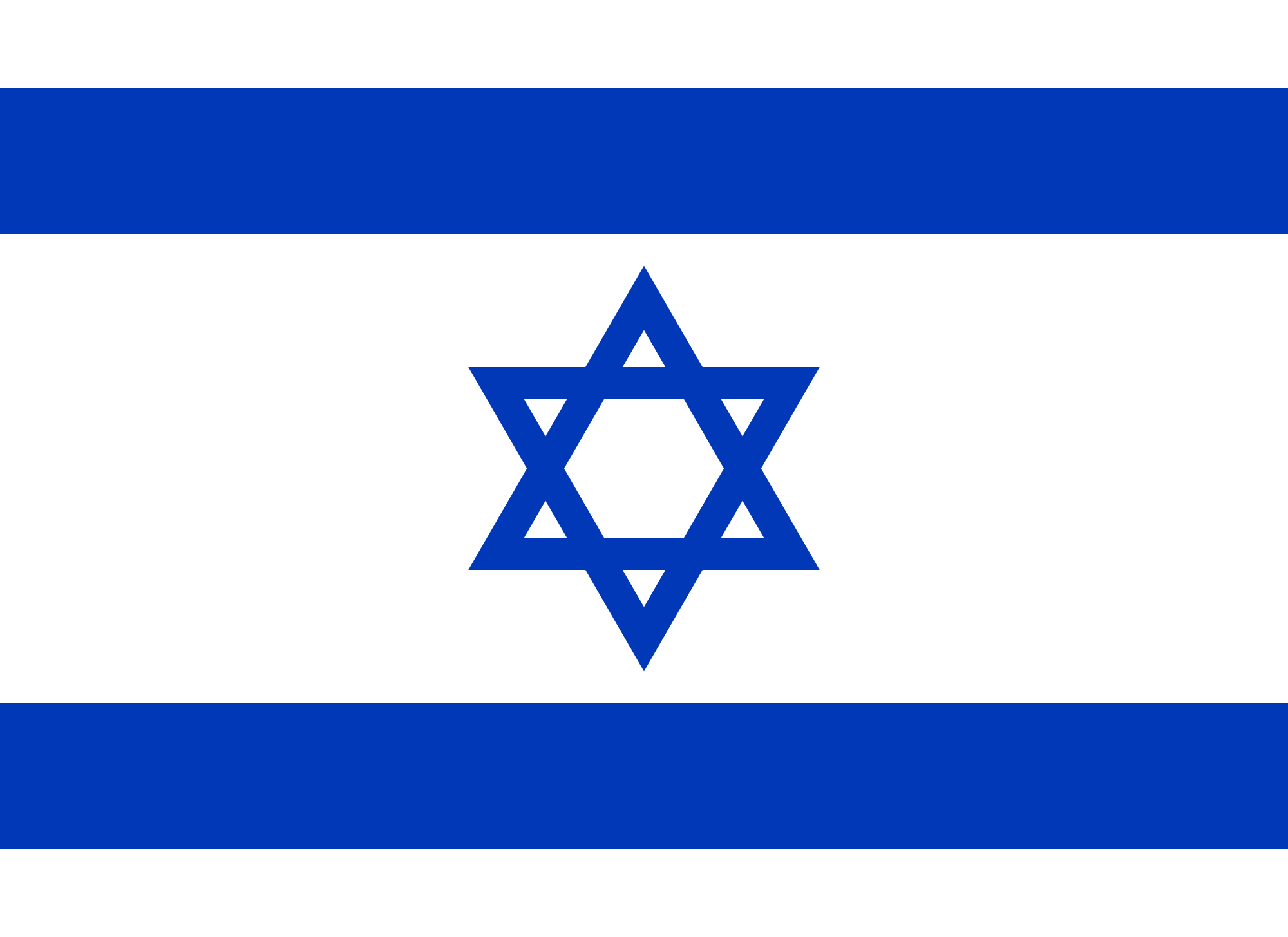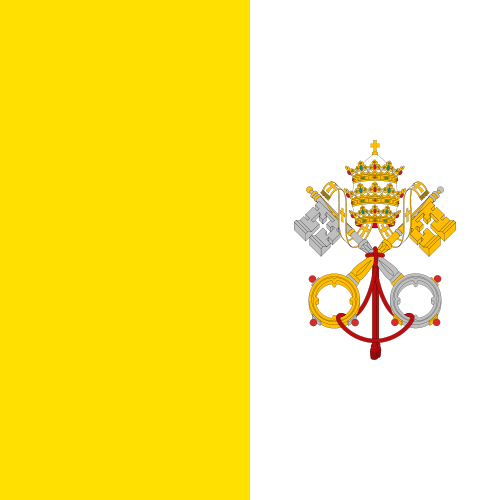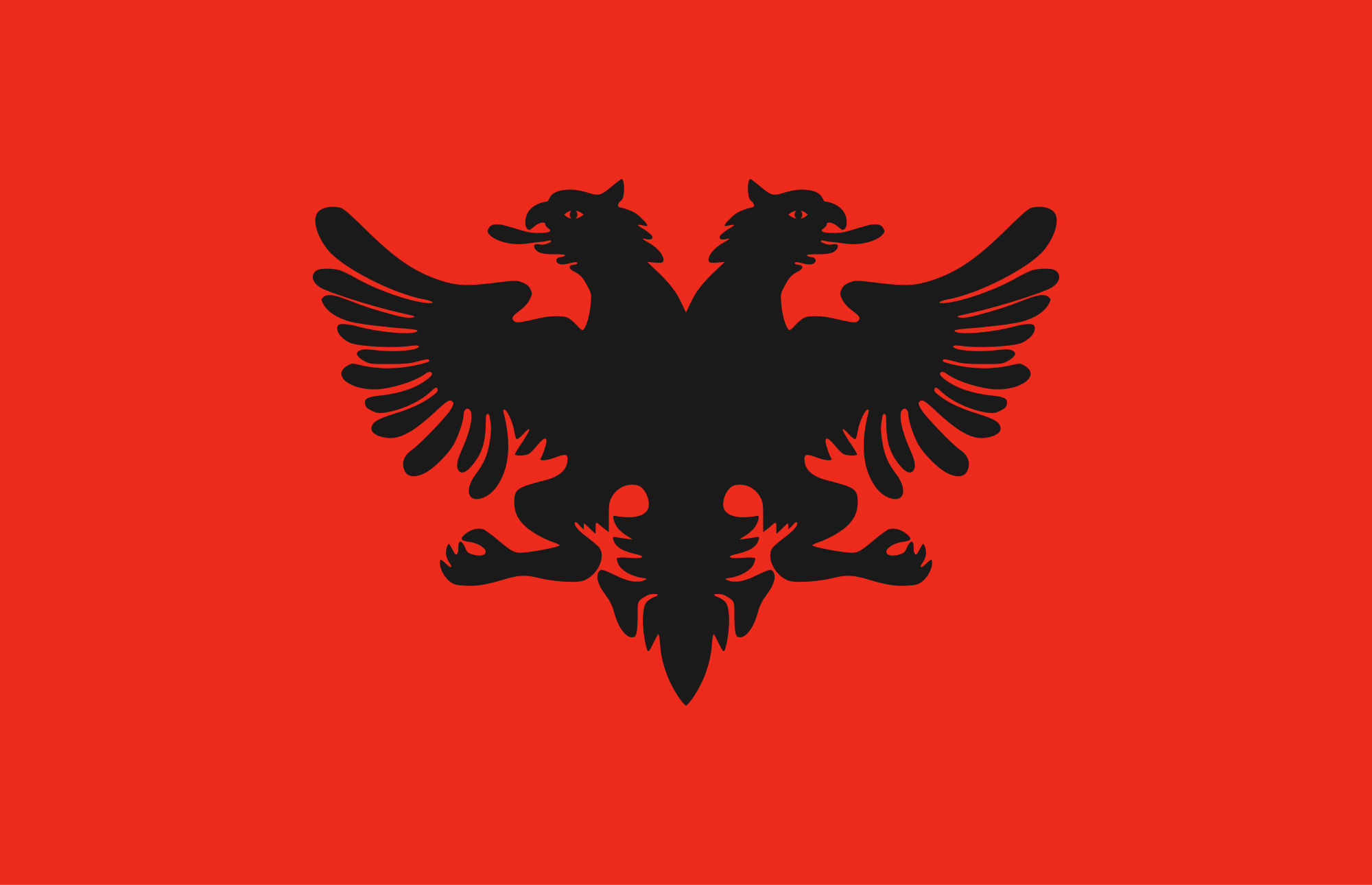 Our interpreting services
Standard Interpreting
Our interpreters are of the highest calibre, with over a decade of experience and expertise worldwide. Our interpreters can be deployed throughout Europe within two hours to interpret at all types of meetings, conferences and other diverse events, depending on the client's requirements.
Simultaneous Interpreting
We provide simultaneous interpreting for large events such as conferences or international meetings. This interpreting co-occurs as the spoken word and requires special audio transmission equipment. We offer a full service, including the hiring of interpreting equipment.
Sworn Interpreting
We can arrange certified sworn interpretation for all meetings (courts, police, registry offices, driving schools, weddings). We can provide an interpreter anywhere in the Czech Republic within 24 hours of placing an order.
Our clients appreciate
Available at any time
Our interpreters can meet you anywhere in Europe within hours of your request.
First-class professionals
Don't let poor interpreting spoil a meeting or a conversation. You can totally rely on our native speakers.
Wide range of options
We can arrange interpreters for a friendly chat on a trip or a highly specialised conference.
Quotes within 15 minutes
Why choose our agency?
Our interpreters can also work abroad, allowing you to engage their services when dealing with foreign partners, guests or during international events. Our highly qualified interpreters will ensure that you communicate correctly and accurately with anyone in any situation.
Rely on our professional interpreting services to ensure your communication runs smoothly and efficiently. Contact us for more information on how we can help with your requirements.
Our clients